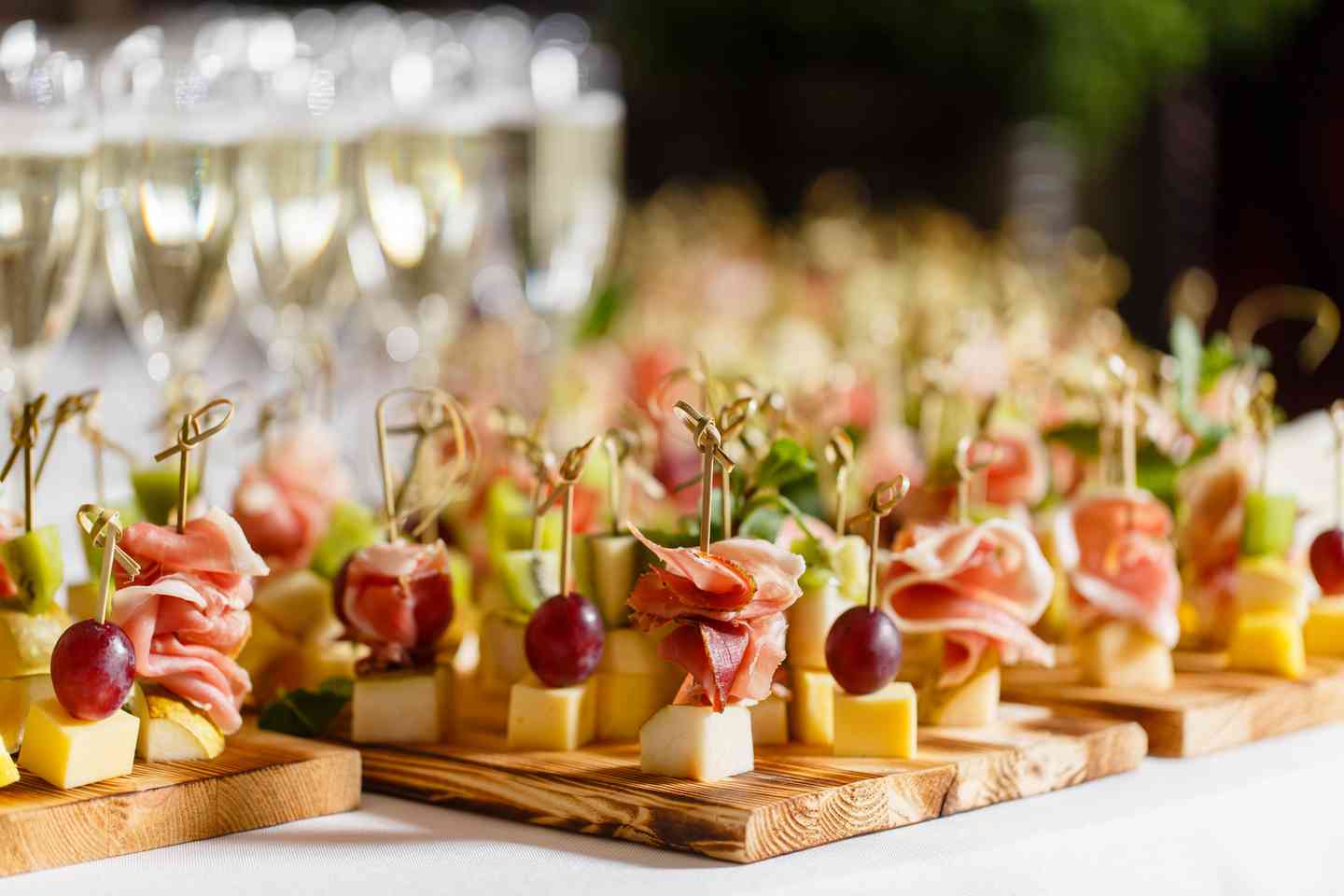 Main Menu
Become a VIP
Receive updates on special events, new menu items, menu reviews, and more!
Main Menu
Daily Special
Daily Specials $10.95 + tax
Monday, April 12:
Chicken Kiev with Alfredo Sauce (breaded chicken stuffed with butter sauce)
served with Scalloped Potatoes and Green Peas (no substitutions, please)
Tuesday, April 13:
Spaghetti & Meatsauce served with Garlic Bread.
Add a side of caesar salad for $3 more (romaine, parmesan, caesar dressing and croutons)
Wednesday, April 14:
Chicken Quesadilla served with Spanish Rice and Pinto Beans, Sour Cream, Guacamole, and a side of Salsa
Thursday, April 15:
Beef Meatball Sandwich on a french roll with marinara sauce, grilled bell peppers, grilled onions, and provolone cheese
served with a side of French Fries OR Mixed Green Salad (mixed greens/romaine, tomato, and cucumber with italian dressing)
Friday, April 16:
TODAY'S SPECIAL IS $12.95: Seafood Pasta with shrimp, baby clams, and salmon tossed in angel hair pasta with marinara & parmesan Served with Garlic Bread. Lunch bucks are not redeemable on today's special.
DESSERT OF THE WEEK:
Flourless Chocolate Cake $4.50
Saturday-Sunday: Closed
Breakfast
Served all day 8:00 am-3:00 pm Monday - Friday
Salads
Choice of dressing:
Ranch | Italian | Balsamic Vinaigrette | Blue Cheese | Honey Mustard | Thousand Island | Lemon Wedges | O & V
Sandwiches
Bread choices:
Rye | Wheat | Sourdough | White | French Roll +$0.50 | Croissant +$0.50

Condiment Choices:
Lettuce | Tomato | Onion | Sprouts | Pickles | Mayonnaise | Mustard | Dijon

Extras On Your Sandwich:
Bacon +$1.50 | Avocado +$1.50 | Cheese +$1.25
Burgers
Condiment Choices for your Burger:
Lettuce | Tomato | Onion | Mayo | Mustard | Dijon | Ketchup | Thousand Island
Add Bacon +$1.50 | Add Avocado +$1.50 | Add Cheese +$1.25
Our number one priority is the health and safety of all the members of our community. I want to personally assure you that we are monitoring the outbreak of the novel coronavirus (COVID-19) closely. We are taking active measures to make sure the food that gets delivered to your home is safe and secure. Customers who prefer a no-contact delivery can make that request.

Health and safety are all of our responsibilities. We encourage you to practice safety measures at home and when you're out Wash your hands with soap and water frequently, cover your nose and mouth with a tissue or your elbow if you have to sneeze or cough, and please stay home if you are sick. Take measures to avoid unnecessary contact with large crowds and confined gatherings of people to help slow the spread of COVID-19.

We thank you for your continued support.
Amy Canales
Director
Neli's Catering & Restaurant